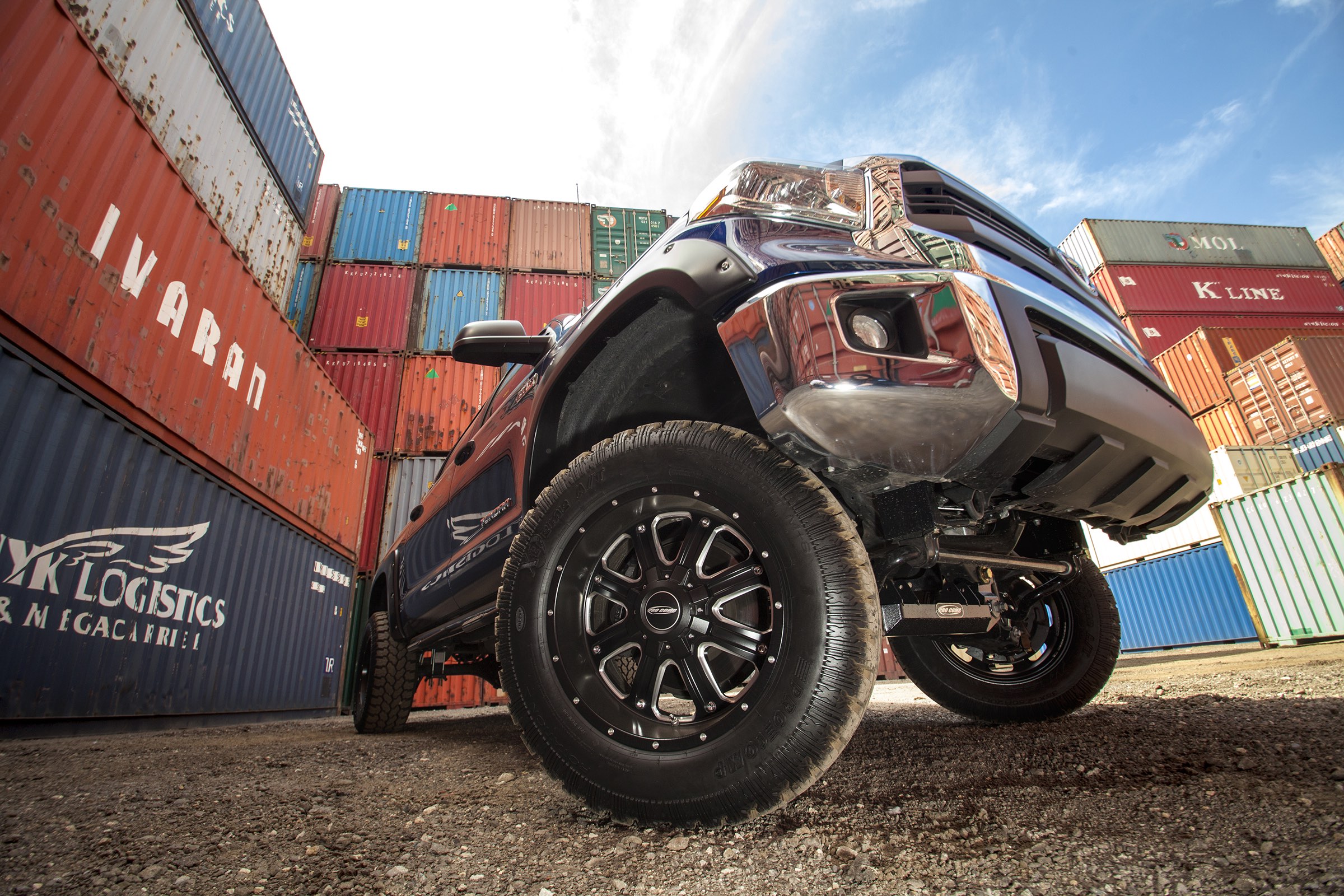 Unless you've been hiding under a rock for the better portion of the last several months, then you've probably heard the word: Harbor Trucks is a force to be reckoned with in the southwest Florida region. Perhaps that has to do with our extensive pre-owned inventory, packed full of top notch lifted trucks, stock pickups, SUVs, sports cars and more. Sure, that's a start. Or, maybe our success can be attributed to the ability to provide first-rate customer service to each and every person that walks through our doors? Well, that no doubt helps, too!
But what is it really that sets our business apart from the rest of the pack?
Our incredible multi-state delivery service, of course! Here at Harbor Trucks, you can find your next custom lifted truck or used vehicle of your choice, and then have it sent to just about any place you please. We've shipped vehicles to neighboring states, like Georgia, Alabama and the Carolinas, and to some not-so-nearby ones, too, such as California and Montana. And more recently, we've grown our business on a global scale, delivering cars to such far-off destinations as Canada and Europe!  You see, to us, location should never stand in the way of you and your dream vehicle!
Find out how easy it is to purchase, ship and have delivered the truck of your dreams by contacting us at 888-431-6415. During your visit or call, we'd be happy to tell you more about our distinctive delivery service, how easy it is and how successful it will be, or if you're nearby we can arrange a test drive in any vehicle you please.
We look forward to working with you!