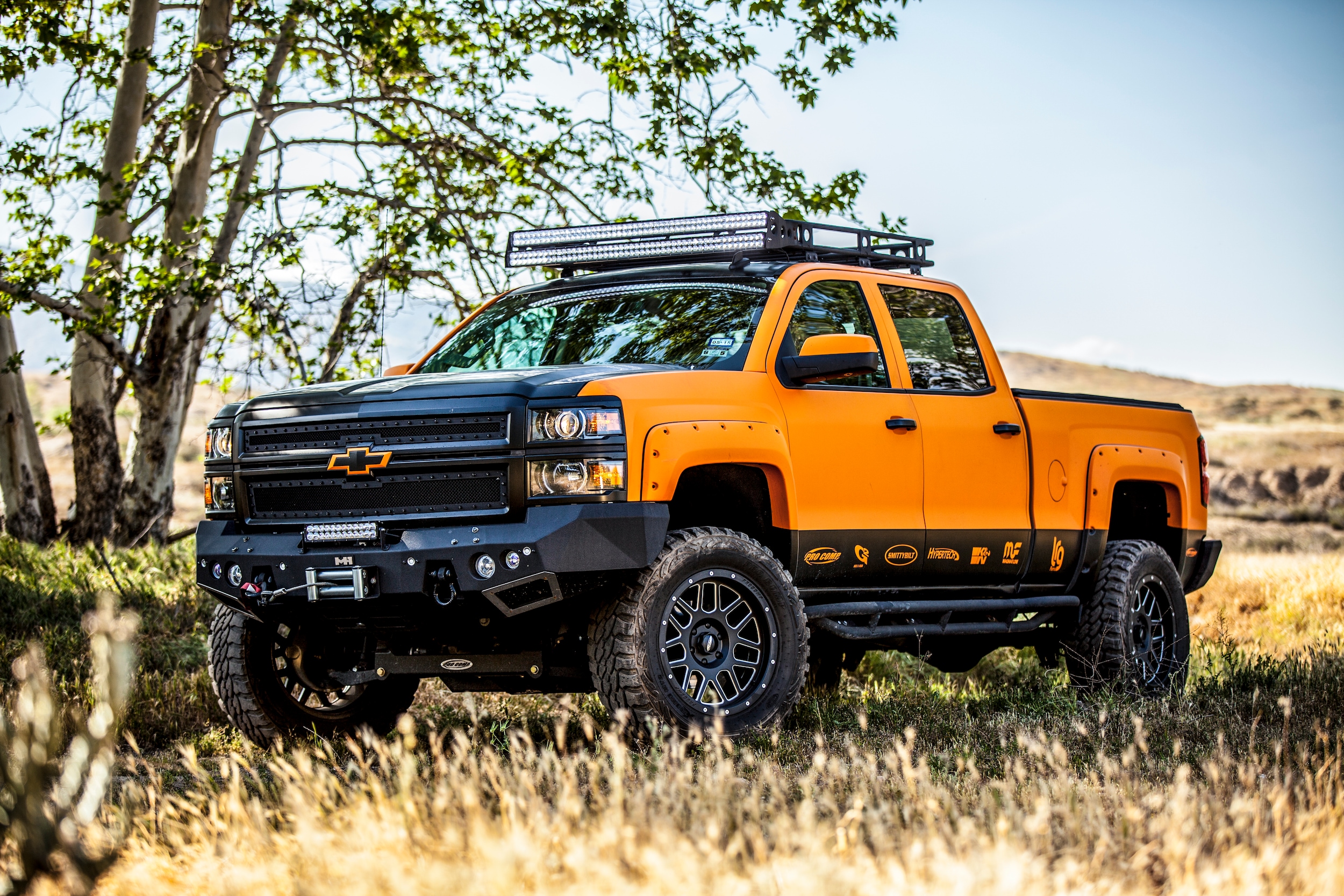 Wide Selection of Quality Used 
Vehicles in EVERY Make & Model
If you love cars, trucks and SUVs, then you'll feel like a kid in a toy store here at Harbor Trucks! 
 
We have an impressive selection of models to choose from. Whether you're looking for a Chevrolet, or a Toyota, a GMC or a Jeep, we carry all of these popular auto brands and many more.
Stop by our dealership located conveniently in Charlotte Harbor, FL, and a few things will strike you right away. First, of course, is the array of beautiful pre-owned vehicles just begging for a test drive. Secondly, you're likely to notice the relaxed attitude of our staff. We're friendly without being aggressive, and we enjoy chatting about vehicles without being know-it-alls. Thirdly, you'll find our finance rates are competitive.
Our professional finance gurus will help you find the financing options that work best for you and your unique financial situation. An array of different loan terms and competitive rates are available, so be sure to ask about all of our finance options. And as always, we welcome you to ask questions at any part of the used car-buying process.
Ready for your next adventure in life? Then get ready to take home your new-to-you car, truck or SUV from Harbor Trucks. Adventure awaits you on the open road in and around the Charlotte County/SW Florida area. We look forward to serving you and are just a short drive from Punta Gorda, Murdock, Englewood, Venice, Cape Coral & North Fort Myers areas.